---
Next Level Mindset-11 Lessons for Creating an Extraordinary Life
This Course is FREE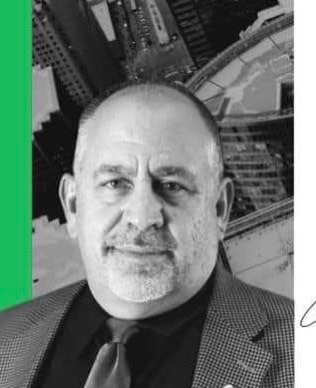 Course Features
Course Details
Instructor- Dr. Edward Wheeler - Dean of Mind Power Department XIXI NOW - Success Academy Worldwide

Date/ Time - Wednesdays at 10am Eastern Time beginning January 4th. Location - Zoom - https://us02web.zoom.us/j/89396132644?pwd=dE0wa0hzUVFvdGMzNC96a2VrREtkUT09 Meeting ID: 893 9613 2644 Passcode: MIND

Course Description:
Next Level Mindset consists of Instruction and Application of 11 Advanced Mindset Principles
The course is 11 Weeks Long and will include quizzes and exercises to evaluate progress and proficiency.
Attendance and Submission of Course Work are required to receive certification.
Each Weeks Module includes an opportunity for Personal Masterminding and discussion around applying the teaching principles in your life.
Module 1- Identity- Understanding and Evolving Who You THINK You Are.

Module 2- Focus- How to Create Extraordinary Focus for Your Life.

Module 3- Persistence - The Power of Staying In the Game

Module 4- Time- 5 Principles for Evolving your Relationship with Time

Module 5- Expectation - The Essentials of Emotional Intelligence and Expectation

Module 6- Association - How to Create Your Personal Inner Circle

Module 7- Possibility - HOW to Think and DO Prosperity

Module 8- Questions - The ART of Asking and Answering the Right Questions

Module 9- Standards- The KEY to Reaching YOUR Next Level

Module 10- Rules- The Impact of Culture in Your Life

Module 11- Leadership- 11 Next Level Leadership Principles
This course does not have any sections.
---
More Courses by this Instructor
---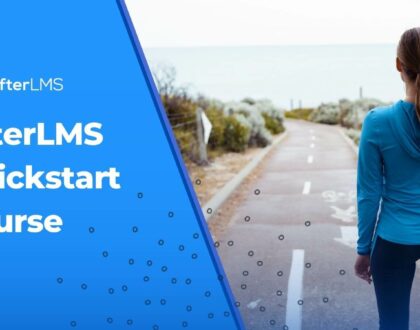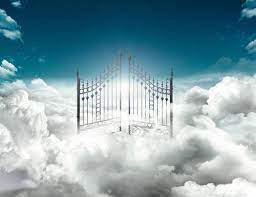 45 minutes one day a week for 11 weeks